"I never wish to be easily defined. I'd rather float over other people's minds as something strictly fluid and non-perceivable; more like a transparent, paradoxically iridescent creature rather than an actual person."
― Franz Kafka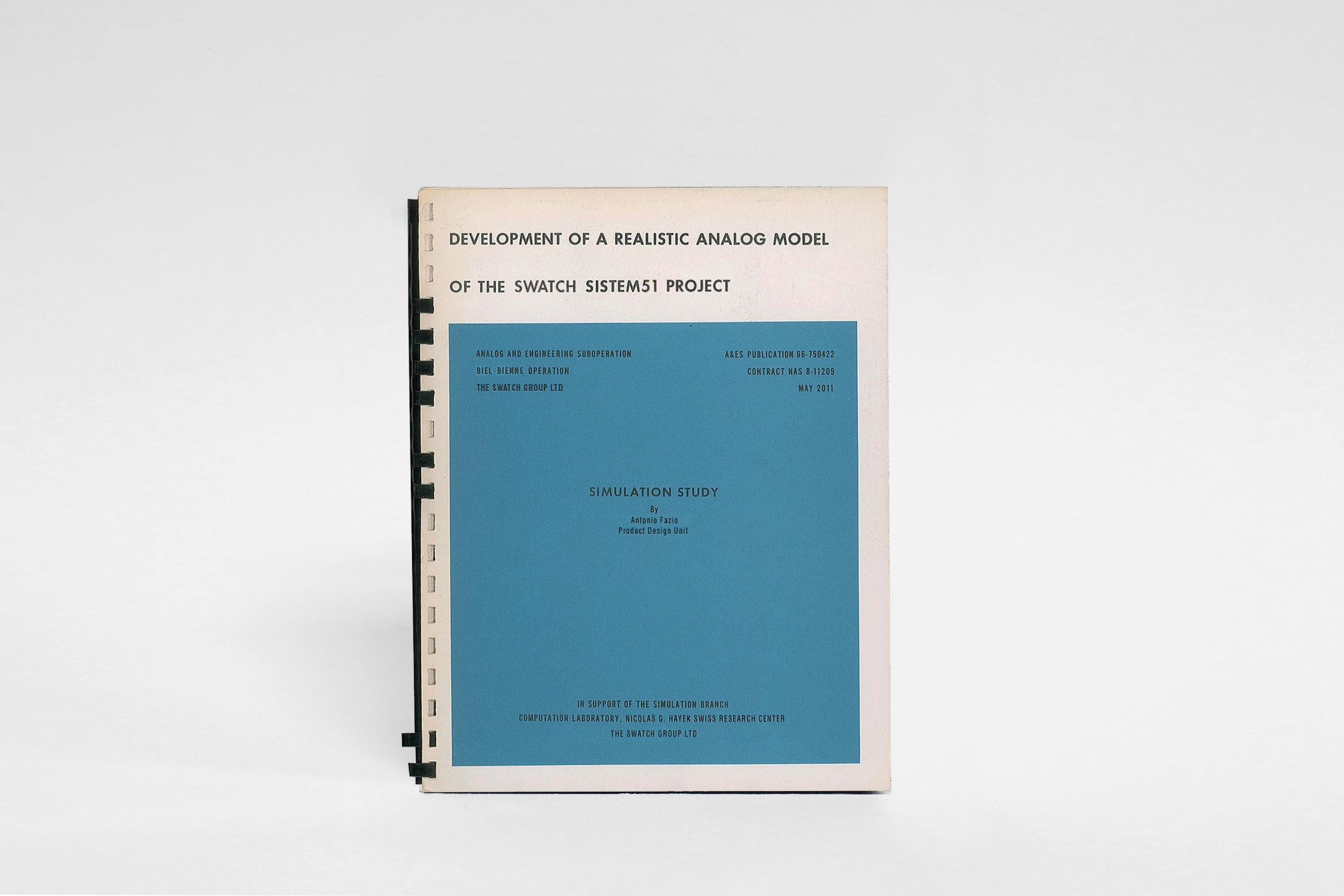 Sistem51

Introduction
Brand: Swatch
Project: Sistem51 (plastic)
Country: Switzerland
Released: 2013
Duties: Concept, Research, Form Study, Graphic Design, Product Design, Product Identity, Watch Movement Concept, Material Development, Packaging Design.

The Sistem51 is more than a simple watch, it is a revolution and considered as the most innovative technological achievement of the last decade in the watch industry.
The automatic (self-winding) mechanical movement made from only 51 components is a real engineering feat.

It is the only mechanical movement ever made whose assembly is 100% automated.