Antonio Fazio aka "Ato" is an Italian art director and designer, born in Switzerland in 1984. He studied graphic and product design at Eracom in Lausanne and graduated in 2010. He has lived, worked and lectured in Paris, New York and Milan and is now based in Lausanne. He collaborates with brands such as Prada, Versace, Maserati, Swatch, Hennessy, Adidas, the NBA and Eterna, to name a few.

© 2022 Antonio Fazio. All rights reserved.
Lvx Aeterna / Diploma Thesis Project
Animation Test and Laser-Cut Process / Part 3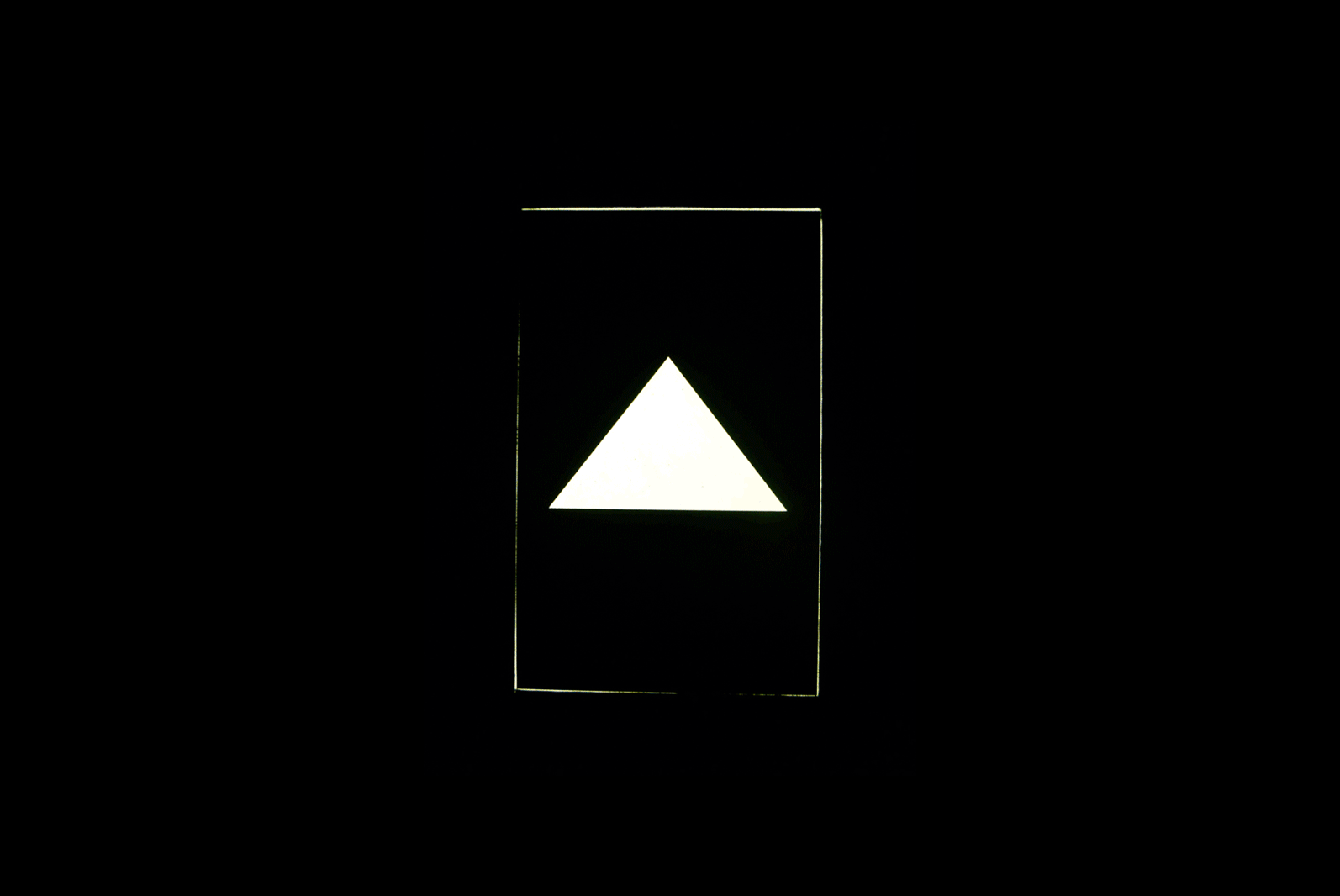 Country: Switzerland
Released: 2010
Role: Author

Duties: Art Direction, Graphic Design, Photography, Animation
The Animation Test and the Design Form phases were worked at the same time in order to adjust one or both parts. The high precision of the laser cutting machine allowed me to get a very sharp result.

Finally, once all the cards were cut, all that remained was to place them individually on the light table to begin the Animation Tests.