Antonio Fazio aka "Ato" is an Italian art director and designer, born in Switzerland in 1984. He studied graphic and product design at Eracom in Lausanne and graduated in 2010. He has lived, worked and lectured in Paris, New York and Milan and is now based in Lausanne. He collaborates with brands such as Prada, Versace, Maserati, Swatch, Hennessy, Adidas, the NBA and Eterna, to name a few.

© 2022 Antonio Fazio. All rights reserved.
Patterns (Work in Progress)
Application and Experiment / Part 2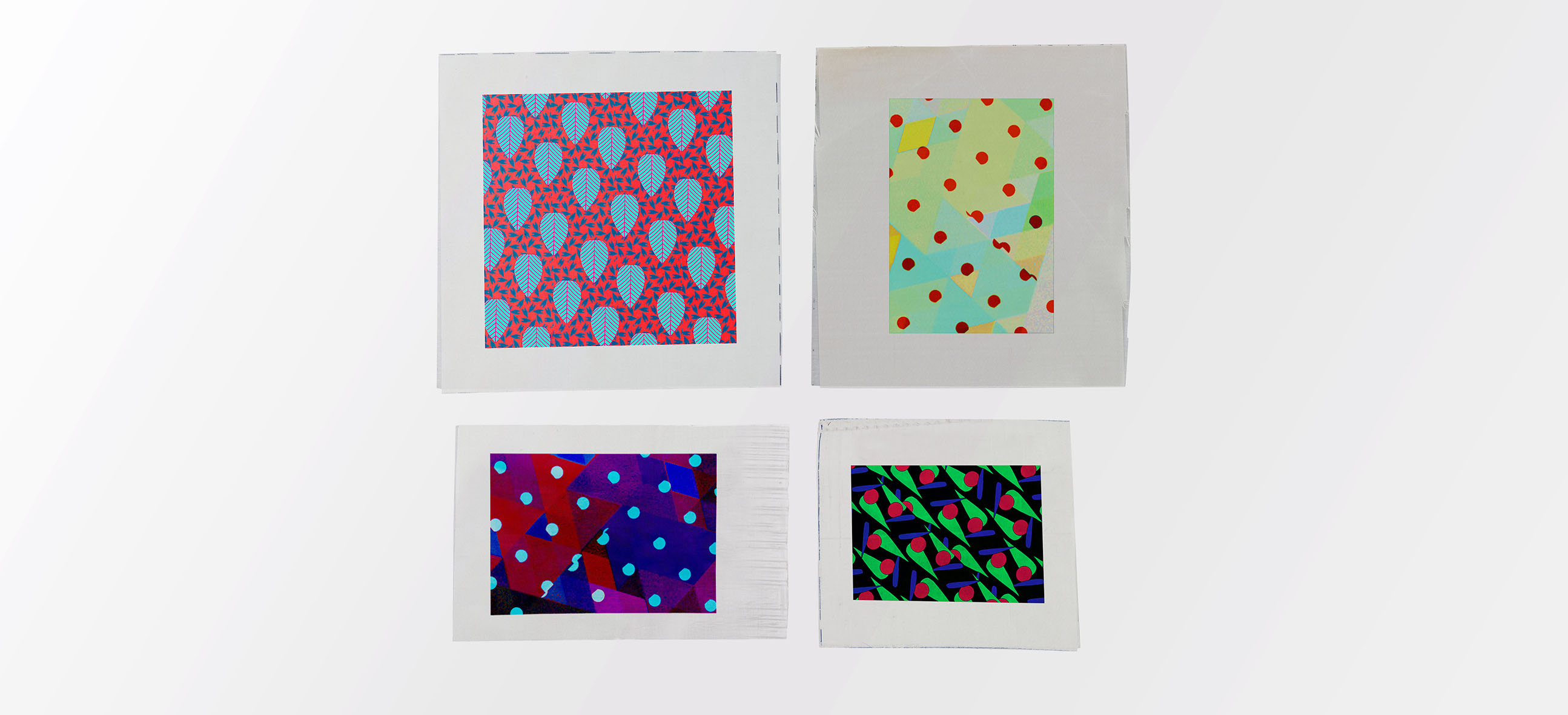 Country: -
Released: -
Role: Designer

Duties: Painting, Drawing, Printing.