Antonio Fazio aka "Ato" is an Italian art director and designer, born in Switzerland in 1984. He studied graphic and product design at Eracom in Lausanne and graduated in 2010. He has lived, worked and lectured in Paris, New York and Milan and is now based in Lausanne. He collaborates with brands such as Prada, Versace, Maserati, Swatch, Hennessy, Adidas, the NBA and Eterna, to name a few.

© 2022 Antonio Fazio. All rights reserved.
Swatch / Sistem–51
Dial and Pattern Study / Part 5
Dial Prototypes with Pattern Print Experiment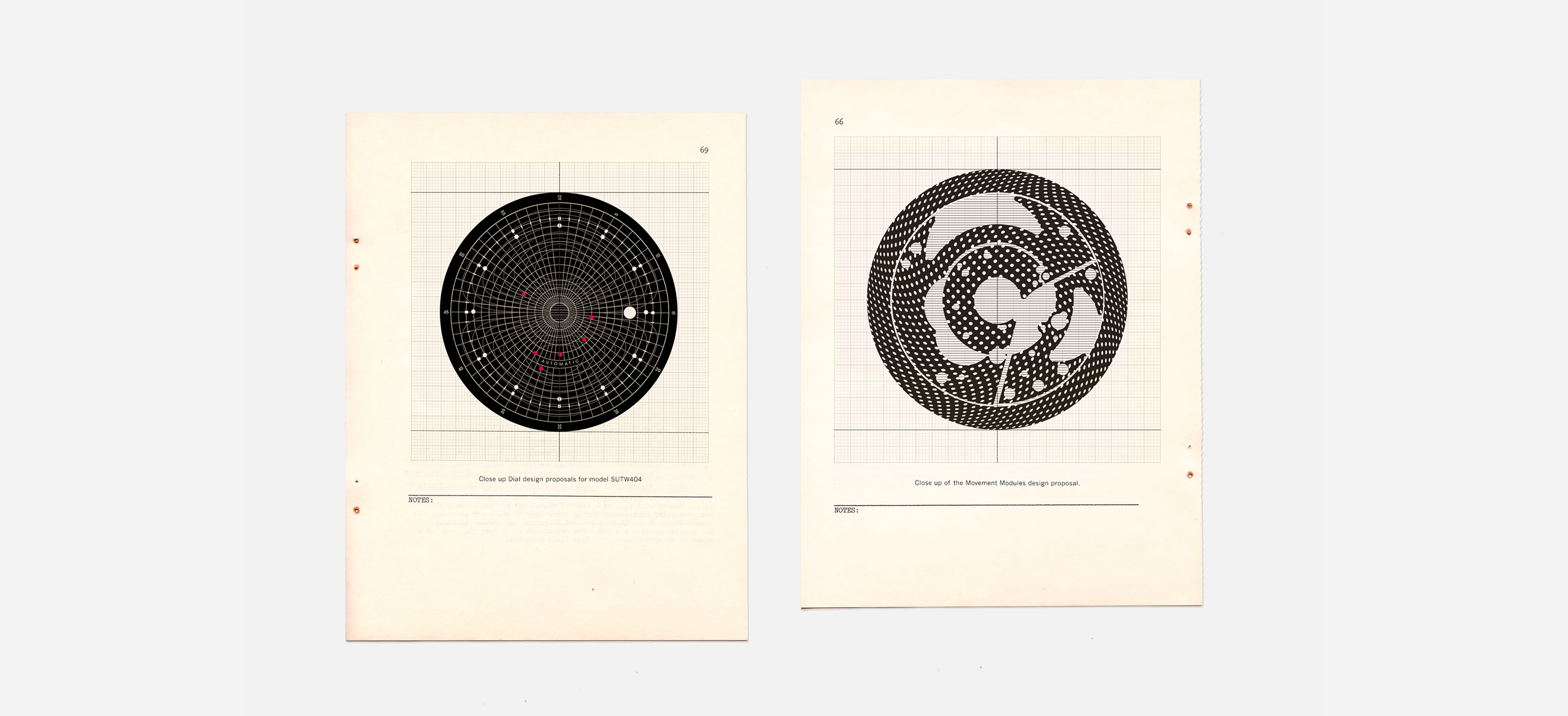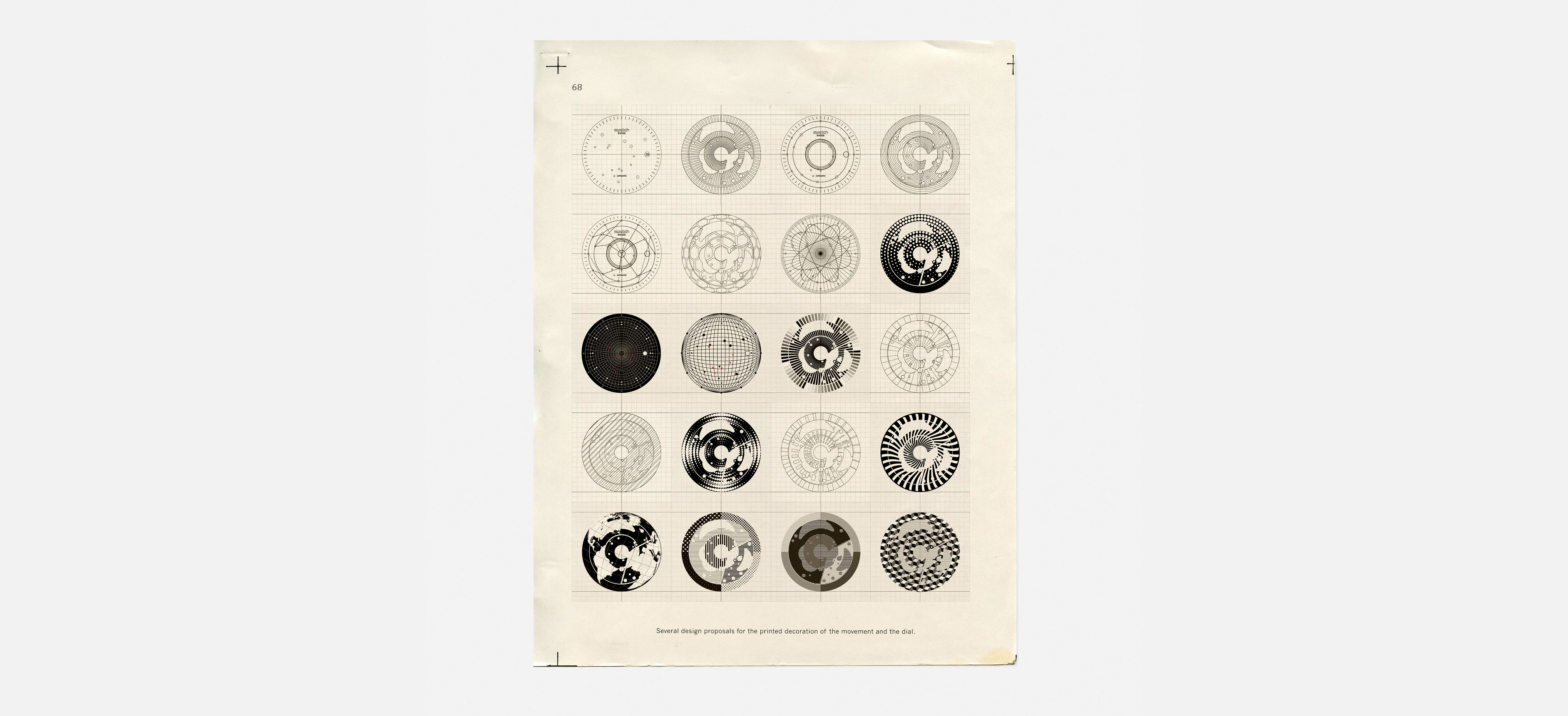 The S-51 Dial and Pattern Study Manual
Country: Switzerland
Released: February 2012
Role: Design Coordinator of the Artistic and Technical development for the entire S51 project.

Duties: Concept, Research, Form Study, Graphic Design, Product Design, Product Identity, Watch Movement Concept, Material Development, Packaging Design.
"The simplest forms in the universe are the sphere and the circle.
I represent them by disks and then I vary them... spheres of different sizes, densities, colours and volumes, floating in space, traversing clouds, sprays of water, currents of air, viscosities and odours – of the greatest variety and disparity."
― Alexander Calder