Swatch S.P. /


4. Space Chocolate




On April 12, 1981, M&Ms or, as NASA deemed them, "candy-coated chocolates," made their first voyage into space on the shuttle Columbia. In an effort to remove as much brand labeling as possible, NASA renamed the popular candy and put them in vacuum-sealed bags.
Experimental design for a Christmas special edition. Prototype realized in silicone and animation concept for the marketing campaign.
2014
Melts in your mouth, not in microgravity. (NASA)
︎︎︎ Subject in Orbital Adjustment.
︎︎︎ Subject with Spacesuit. After extra-vehicular activity (part 1).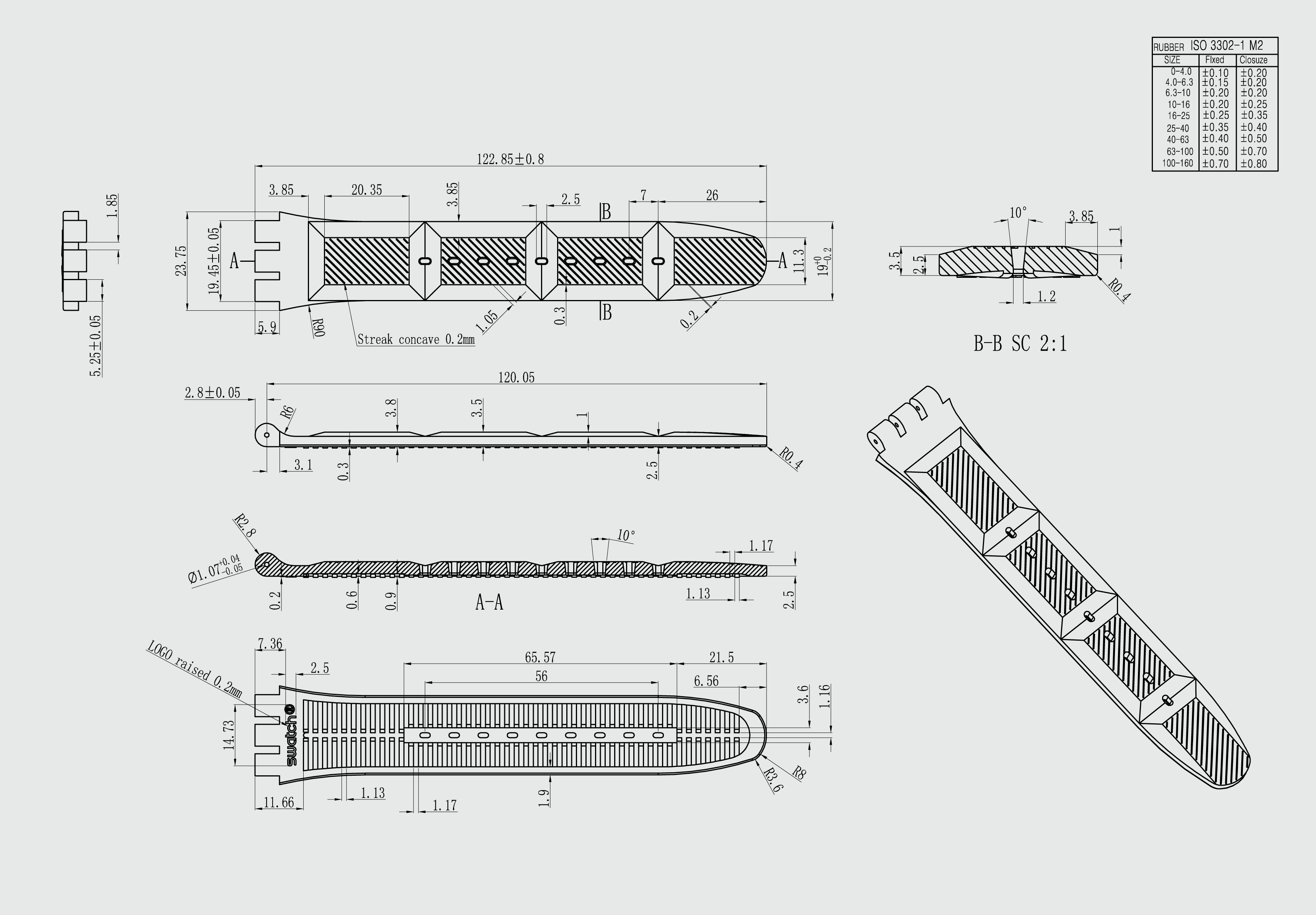 ︎︎︎ Technical Drawing for the Silicone Prototype.

︎︎︎ First design simulation.
︎︎︎ Subject with Spacesuit (packaging made of aluminium foil).
a /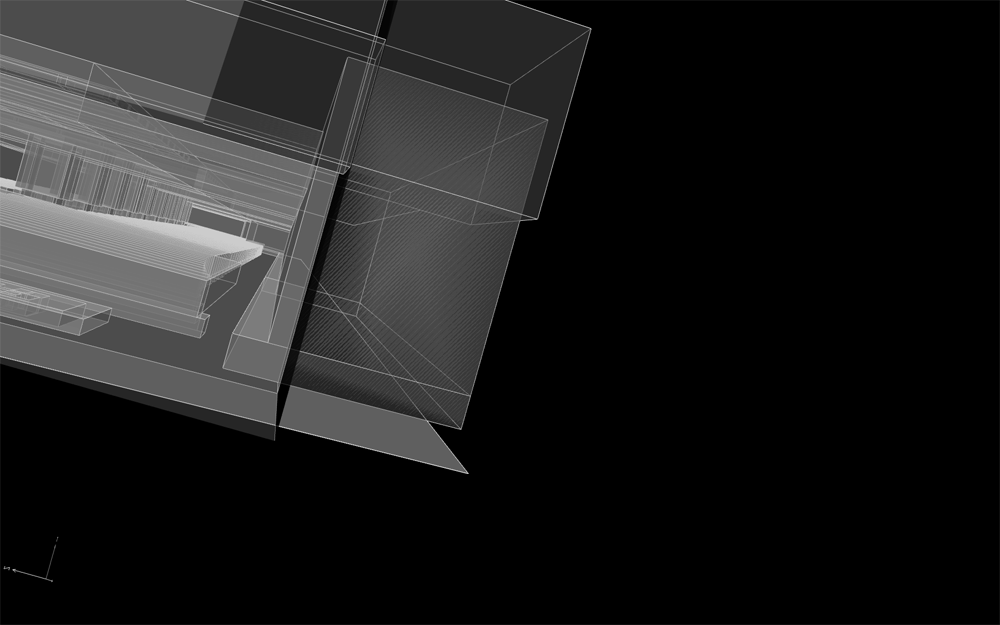 b /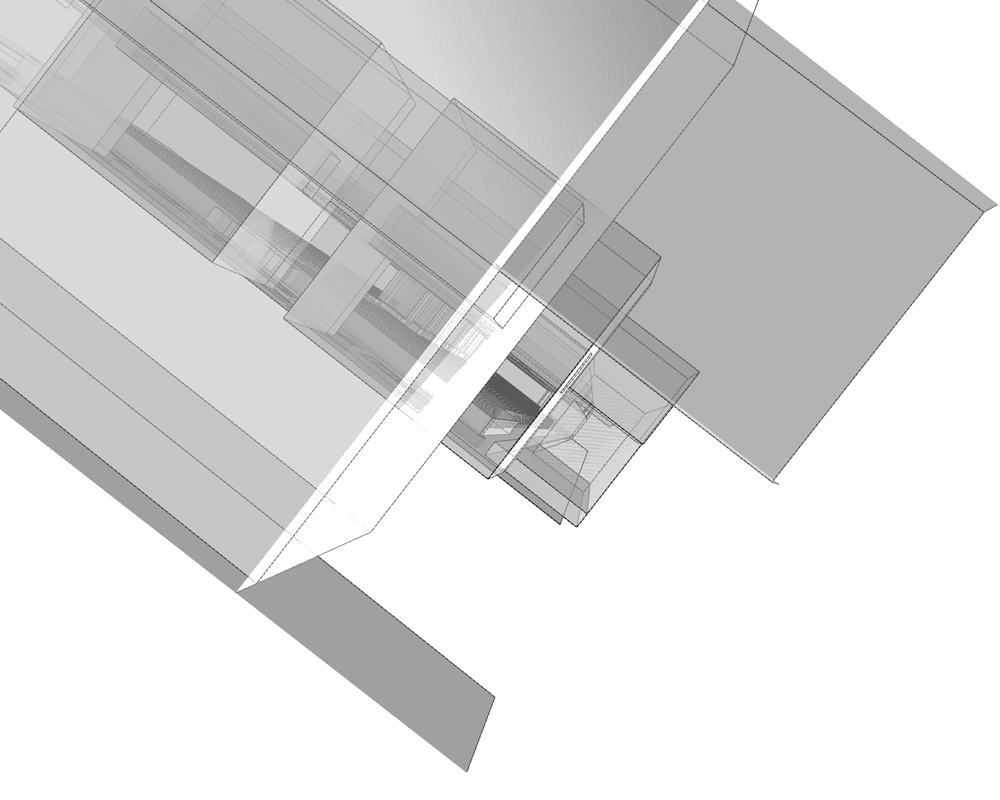 a / Subject during extra-vehicular activity in deep Space.
b / Subject in approach phase.