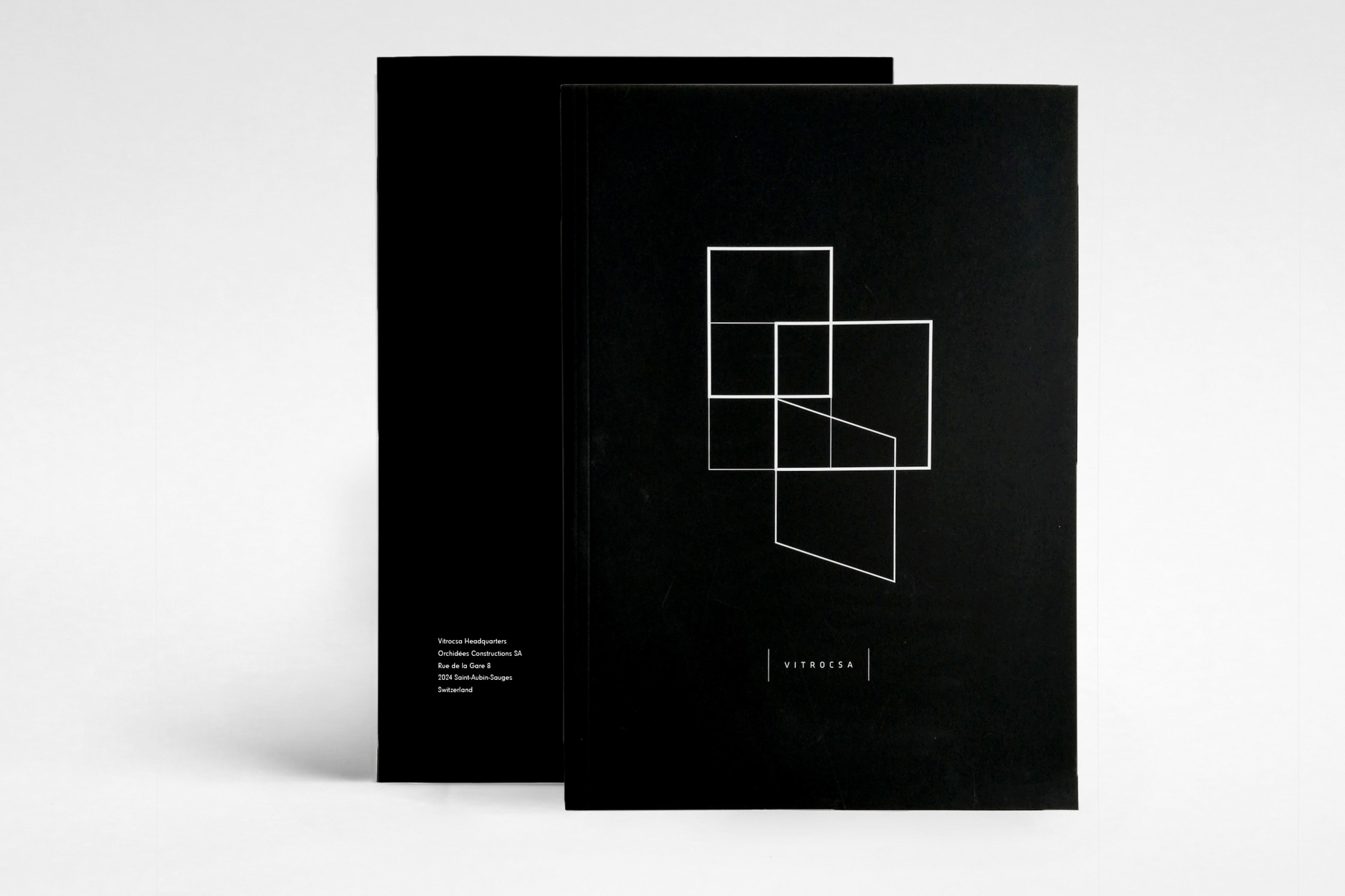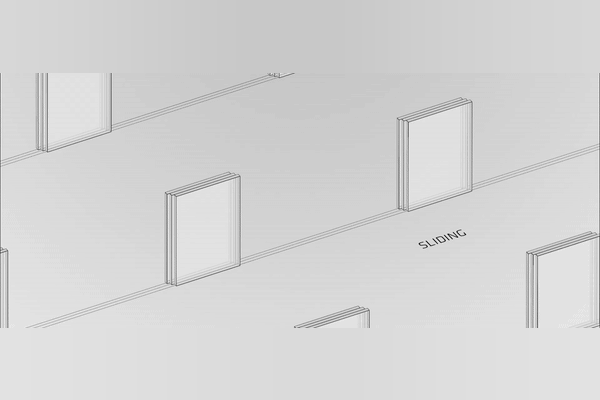 Client
Vitrocsa

Country: Switzerland
Released: February, 2019
Role: Art Director
Duties: Art Direction, Graphic Design, Branding, Layout.

Corporate and Technical Brochure

Vitrocsa
is a Swiss multi-award winning architecture components specialized in minimalistic windows. Vitrocsa is the Original slim line sliding system. Often imitated, never equaled.
Elaboration of the new technical and corporate brochure in three languages (English, French and German).
The brochure is worlwide distributed through the Vitrocsa's sales reprensentative network.